Olga Jukova
Chief of Fund Administration - OSCE Project Co-ordinator in Ukraine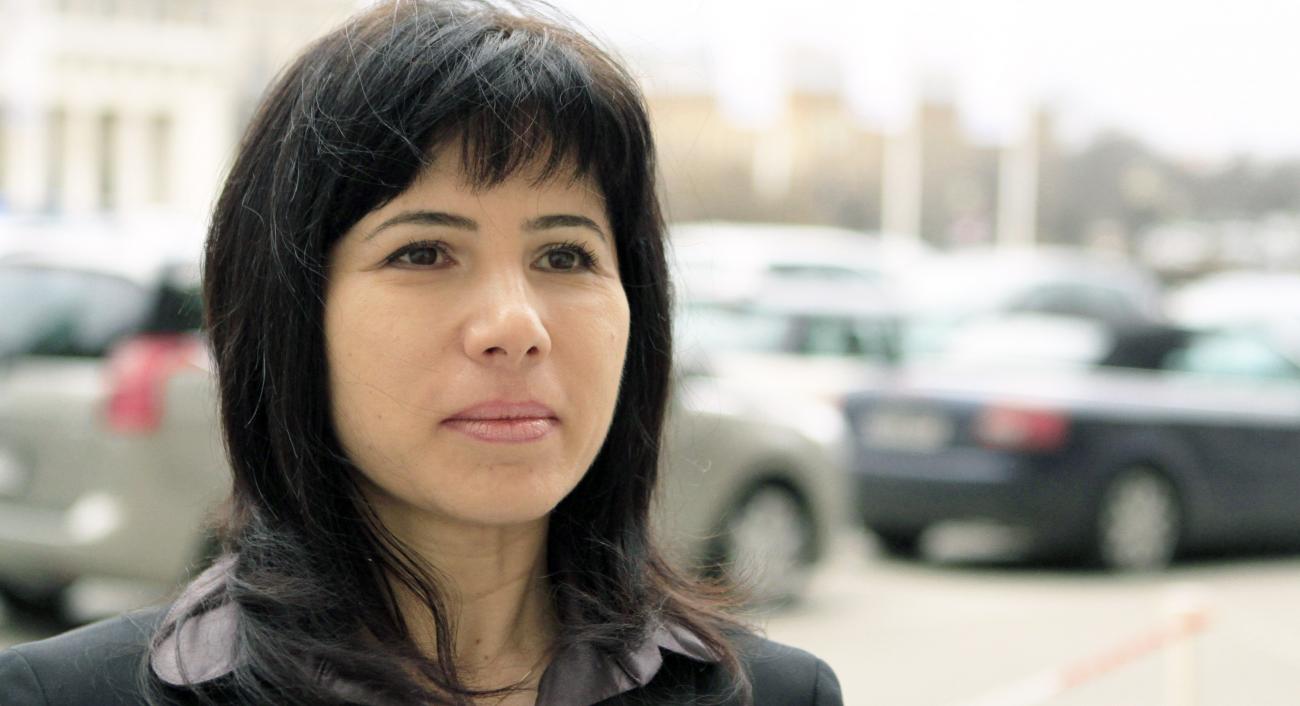 I started my work in the OSCE as a finance assistant and now I supervise the work of 13 other people. It was almost 16 years ago when I saw the vacancy opening at the OSCE Centre in Tashkent; I was working in the Ministry of Energy. The position required a technical background, and since I graduated from the Technical University, working with figures was something I felt comfortable with.
Once the Centre changed its mandate and was transformed into the Project Co-ordinator, I had to learn to work with project implementation. I got the position of National Project Officer and then continued as a local Chief of Fund Administration (CFA). I have been working as CFA since 2005: First in the OSCE Project Co-ordinator in Uzbekistan (formerly the OSCE Centre in Tashkent), and later in the Office in Yerevan.
I became one of the first female CFAs in OSCE history. It was more than a purely administrative position and I also performed managerial tasks. I get to learn something new every day – it is a challenge, but also a great opportunity for development. In any position I had, I received training not only in finance, but also in management, human resources, and professional procurement such as the CIPS trainings.
It makes me happy that I can come up with an initiative, implement the idea and see the results. When I assumed my duties as a CFA in Kyiv more than two years ago, I saw that staff was overloaded with work. I analyzed the situation and initiated reorganization of the office procurement procedures. We managed to introduce new local window contracts which improved efficiency, secured the best value for money and also saved our staff a lot of time.
The OSCE is a quite young organization in comparison to the UN and still very flexible. It is able to react to changes in the political situation in a country, which is a great quality. For our office this means that we also have to be flexible, and able to adjust our procedures. That's why innovation is very welcome here.