Matthias Goedeking
Intern at the Public Affairs Office - OSCE Presence in Albania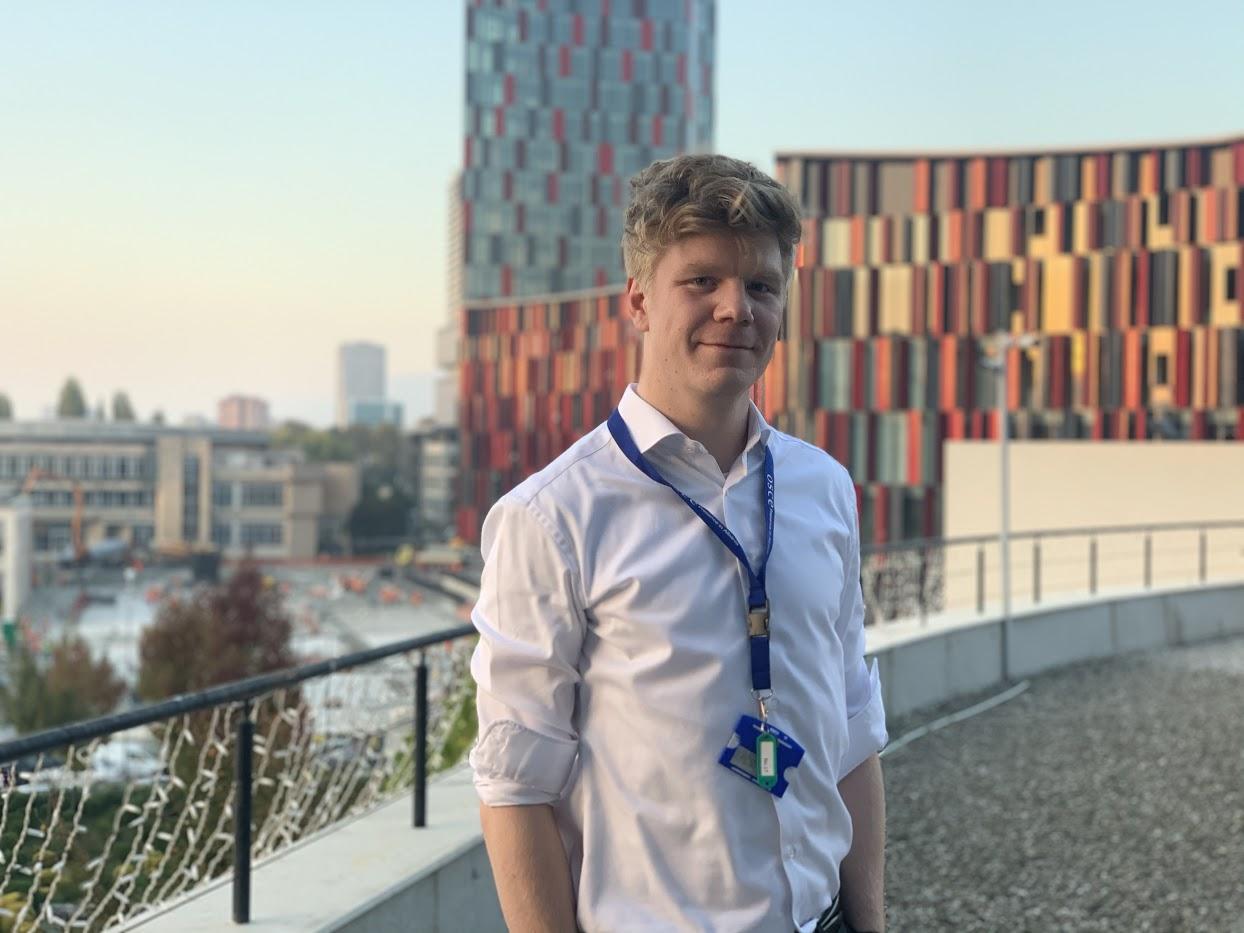 I have been interested in politics since a  young age and have worked for NGOs and a political communications agency before I started my internship at the OSCE Presence in Albania. For me, working for an International Organizations is a new and enriching experience.
During my Bachelor's degree in Communications from the University of Arts in Berlin, I focussed my studies on political communication and public diplomacy and wrote my thesis on how information campaigns were employed in the cold war. I then decided to further pursue the fields of international relations and diplomacy in the Master of International Affairs program at the Hertie School of Governance in Berlin. Both have prepared me well for the internship in the Political and Public Affairs Unit of the OSCE Presence in Albania, which deals in both international diplomacy and communications.
In the fall of 2019, I started my internship in the Political and Public Affairs Unit of the OSCE Presence in Albania. My internship at the OSCE has provided me with an incredible opportunity to see international diplomacy play out in real life, to learn about Albania and the West Balkan region first hand and to gain invaluable experience working for an International Organization. My tasks are very diverse: I accompany our National Monitoring Officer to his trips to regions around the country where we discuss with local administration and civil society actors; I help drafting speeches and reports; and I attend high-level meetings with Government officials and international conferences with diplomats from the entire OSCE region. It is a humbling and incredibly exciting experience.
The best aspect of my internship at the OSCE is that I get to experience both high-level diplomacy, and the work that is being done on the ground. I would definitely recommend an OSCE internship experience to anyone interested in any aspect of our comprehensive approach to security, especially if you're interested in gaining field experience early on in your career. So if you are considering applying, are able to adapt quickly to new circumstances and have a personal interest in the region, my advice is to do it. Apart from that, I found it very helpful to learn about the political history of Albania a bit before I came here, which also proved useful in the interview process.
You can find out more information about the internship programme and even watch a webinar with current interns at jobs.osce.org.