Ingrid Gössinger
Monitoring Officer - OSCE Special Monitoring Mission to Ukraine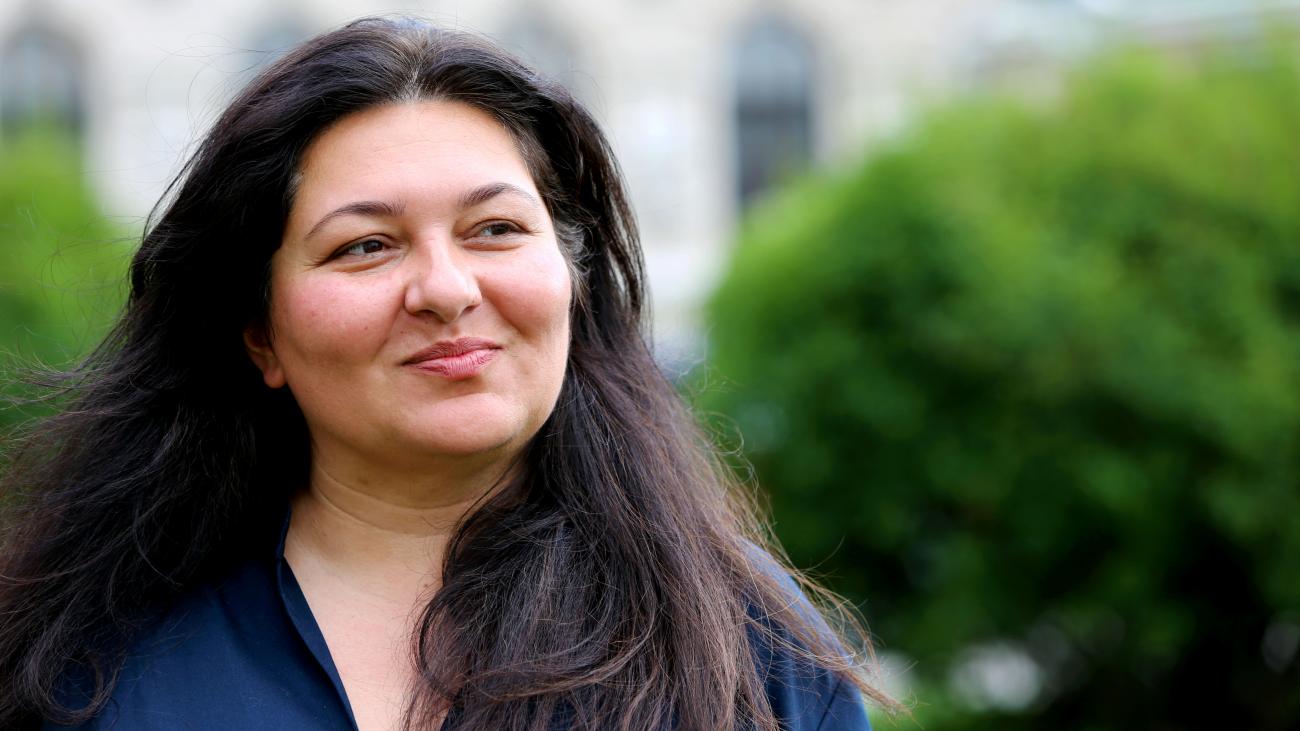 I worked about five years for the OSCE, UN and the EU in the South Caucasus analysing the conflicts while living in Sukhumi, Tbilisi and Baku. When the OSCE Special Monitoring Mission to Ukraine (SMM) was established, I joined in the second month of its existence. I wanted to be part of this important mission with its broad mandate in monitoring, dialogue facilitation and conflict prevention. I had the opportunity to work in areas that were previously unknown to me, such as weapon recognition and monitoring of ceasefire violations, triangulation of civilian casualty cases and following up on missing persons and arbitrary arrests.
My background is in evaluating developments in post-Soviet countries and analysis of the political, security and human rights situations. I like to listen to people, to understand the needs and demands of women and men, boys and girls.  The broader and more diverse the spectrum of the interlocutors is, the more successful and effective the analysis and strategy become.
I work in the frontline city of Donetsk. Before every patrol it is important to start the morning with a security briefing about all the events that happened during the past 24 hours along the line of contact. I mainly work in the human dimension and keep in contact with the NGO and journalist community, as well as representatives of international organizations working in non-government controlled areas. I believe the engagement with representatives of local organizations strengthens our early warning system and in return empowers them.
Women constitute less than 15 per cent of all monitors in the SMM. Recently, at the Second OSCE Gender Equality Review Conference in June 2017, I advocated for more female monitors. I believe we can hardly achieve progress if women do not participate in conflict prevention, crisis management, post-conflict rehabilitation and dialogue. Many women think that with a background in human rights or political analysis they are not suited for a mission like the SMM, but exactly the opposite is the case. We need more women in management positions, including Team Leaders, Deputy Team Leaders, and heads of departments. If you include more women, you will produce more critical agents for transformative change.