Frane Maroevic
Director - OSCE Representative on Freedom of the Media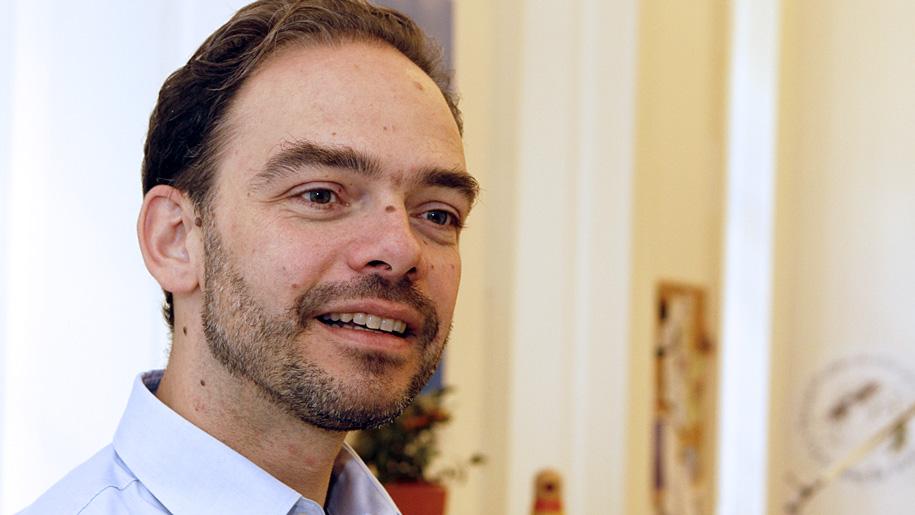 Starting out as a journalist at the BBC World Service, I loved the diversity in the office - we had 43 different language sections at the time. I spent 7 fascinating years there, before moving to Bosnia and Herzegovina, where I worked as the spokesperson for the European Union. It was a politically challenging environment, where I had my first interactions with diplomats, and gained experience with development issues and state-building.
From there I moved on to the Office of the High Representative in Bosnia and Herzegovina. Running the press department there I needed to be on top of the agenda, as the High Representative has executive powers to dismiss politicians and impose legislation. So I was not only reacting to situations, but using press and public information campaigns to get policies accepted and implemented throughout the country.
When an opportunity arose to work for the OSCE, I jumped at it. First as the Deputy Spokesperson, where I gained an in-depth knowledge of all the countries where we work, and now with the OSCE Representative on Freedom of the Media, which has its own rewards and challenges.  You see results here. Not every time, but it's satisfying when you see a journalist whose case we have been working on is released. When a piece of legislation that could limit people's freedoms is changed as a result of our work, it's satisfying. Unfortunately there are many cases that are not resolved, but we have to keep working.